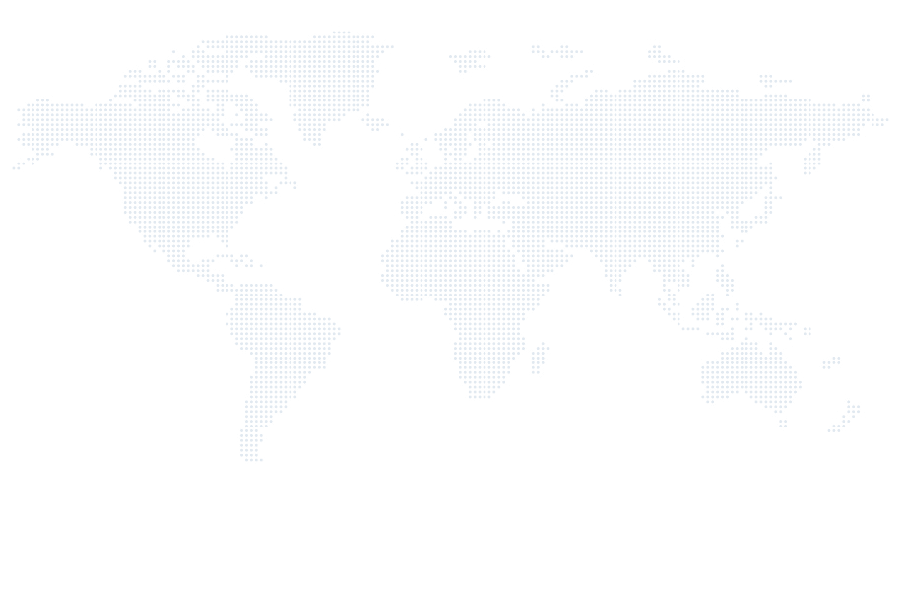 iBank-Global has developed relationships with the world's top banks to assist in Bank Instrument Monetization for clients worldwide by arranging the monetization against owned/Leased bank instruments. These bank instruments include BG's (Bank Guarantees), SBLC's (Standby Letter of Credit), LOC's (Letter of Credit), CD's (Certificate of Deposit), DPLC's (Direct Pay Letter of Credit) among other banking and financial instruments. From the initial lease/purchase of the instrument to the final monetization into cash, we can facilitate every aspect of the transaction. We not only provide and monetize our own leased instruments but also ones provided by other institutions.
Instruments avalable for Monetization:

INSTRUMENT MONETIZATION (BG, SBLC)
Copyright 2014 iBank-Global. All rights reserved.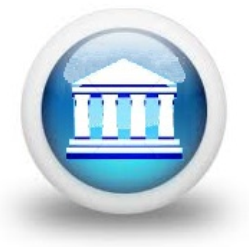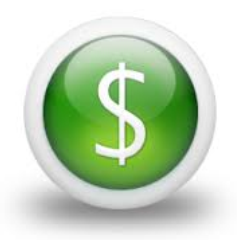 •Bank Guarantee (BG)
•Stand by Letter of Credit (SBLC)
•Letter of Credit (LOC)
•Certificate of Deposit (CD)
•Direct Pay Letter of Credit (DPLC)